Grain and Glint Series Kilt Pin - Mahogany - made to order
£

270.00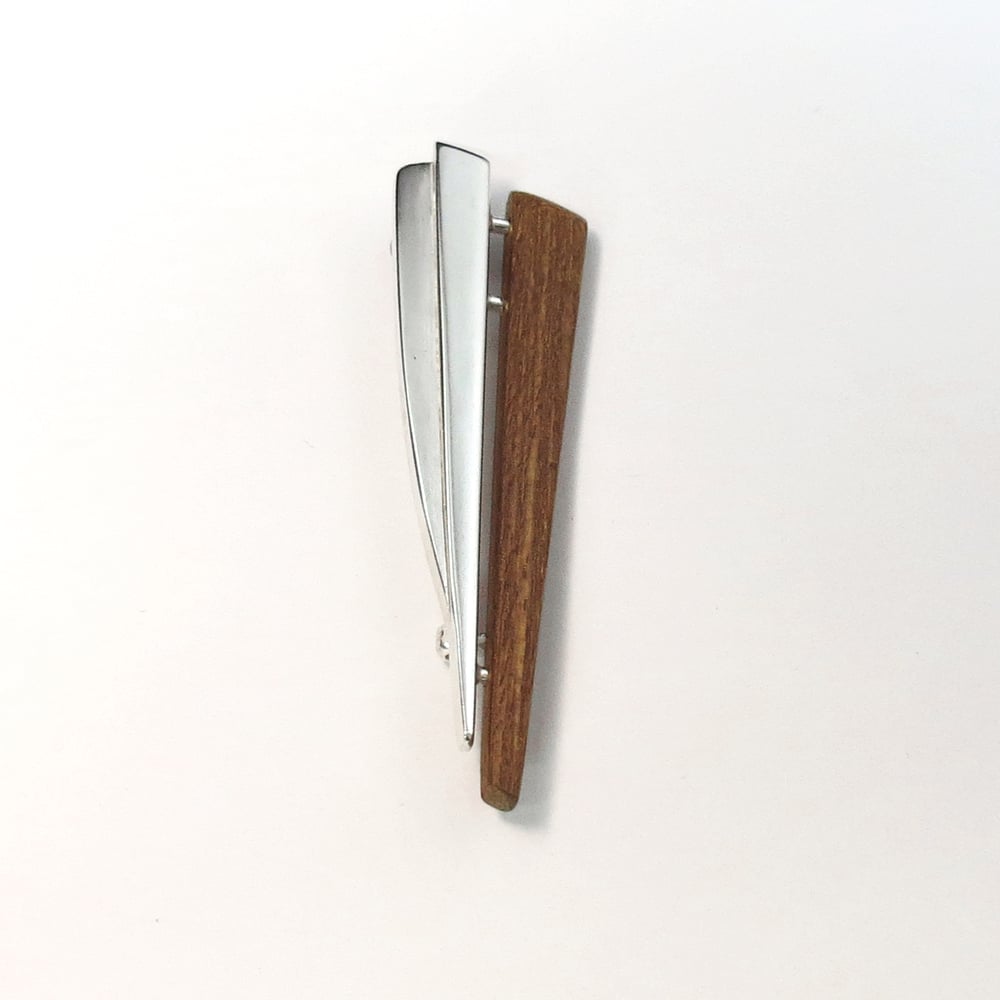 The Grain and Glint Series Kilt Pins are made from a combination of silver and hardwoods.
Product Details
Mahogany and Sterling Silver, hallmarked in Edinburgh
Long steel pin and silver rollover clasp.
90x20mm.
It will arrive packaged in a stylish black box with care instructions, authentication card and cleaning cloth and beeswax for maintaining the look of the Kilt Pin.
Please note the wood will shrink/expand over time and may need replaced at some point, but it should last for many years if properly looked after.
Ordering Details
This Kilt Pin is made to order and takes 4-6 weeks. The design can be made with a different wood, please contact me to see what I have available.
______________________________________________________________________
I offer a completely bespoke Kilt Pin service. If you are interested in commissioning your own unique design, please visit my online gallery to view previous designs and find out more about creating your own bespoke Kilt Pin - Bespoke Kilt Pin Gallery
Availability
in stock

Sold Out

made to order 4-6 weeks

made to order 2-3 weeks
Share